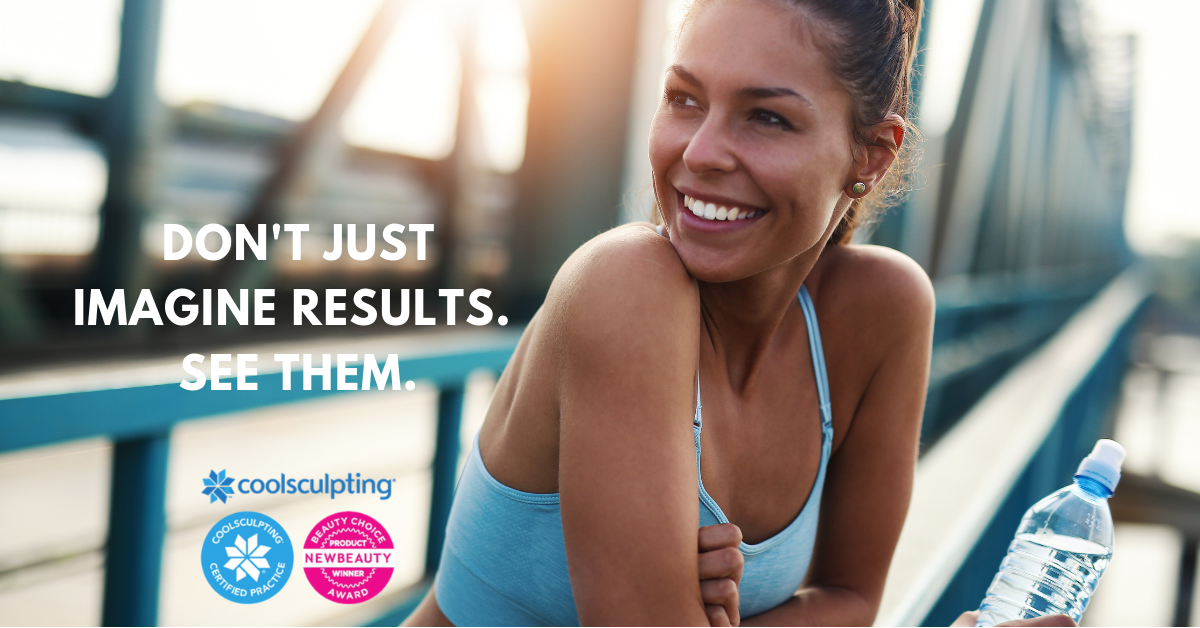 SAVE $1,000 on CoolSculpting® for a limited time*
Don't Miss This Exclusive CoolSculpting® Savings Offer!
Ready to take the next step and freeze away stubborn fat with the CoolSculpting®treatment? For a limited time, you can get exclusive savings when you purchase a CoolSculpting® "Love It" Treatment Package.
Enroll or sign in to your Brilliant Distinctions® account to access the offer and receive a unique code
Screenshot, print, or access your offer through the Brilliant Distinctions® app
Schedule your CoolSculpting® consultation today!
Show your offer code when you purchase your treatment package for automatic savings.
*Terms and Conditions apply. See Brilliant Distrinctions website for more information.