Skip the scalpel with non-invasive body contouring!
Ageless Med Spa offers industry-leading non-invasive body contouring treatments so you can skip the scalpel and snatch that waist on your lunch break! Join us for a body contouring event and learn about CoolSculpting, Emsculpt & the only non-invasive treatment for urinary incontinence, Emsella! From freezing fat & carving out abs, calves, biceps, triceps & glutes to strengthening your pelvic floor- we want to help you reach your body goals!
---
---
Get your CoolSculpting gift card now!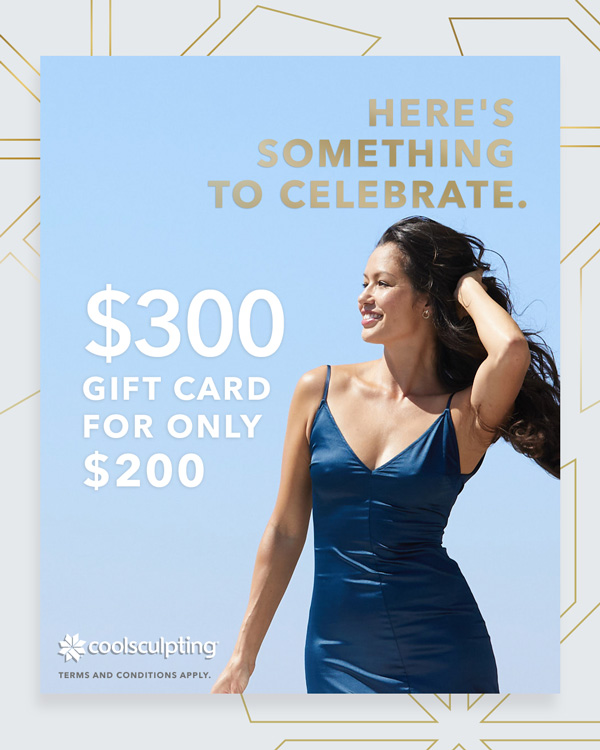 See us for further instructions on how to obtain your gift card. Promotion ends on 02/13/20.
Book your Complimentary CoolSculpting Consultation today!
---