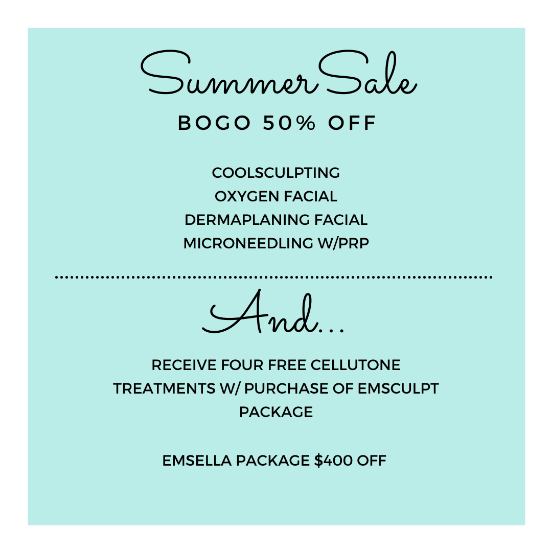 Valid through 7/30/21 or while supplies last. Flash sale cannot be combined with other specials or promotions. Minimum purchase of 4 cycles. Consultation required. Account credits can't be used as a payment method. See an Ageless team member for more details, terms & conditions.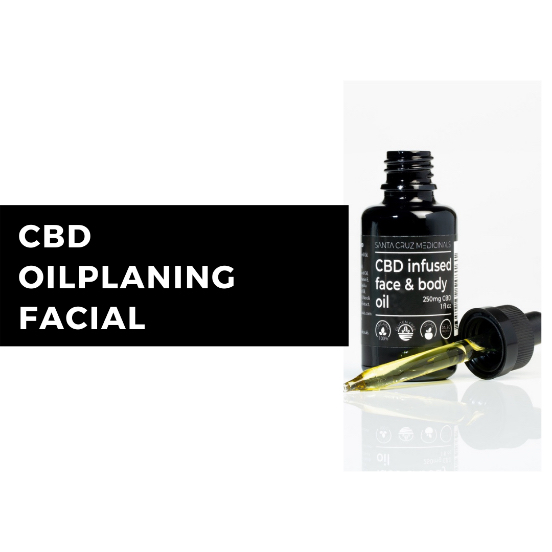 Now Available! CBD Oilplaning Facial
"Oilplaning" is a fantastic alternative to regular "dry" dermaplaning if you have dry, sensitive and/or mature skin. Don't worry- the right oils won't clog your pores! Applying a small amount of oil to the skin before a deep exfoliation and removal of the "peach fuzz" will give a smooth barrier, which helps prevent over drying and sensitizing your face. This CBD Infused Face and Body Oil by Santa Cruz Medicinals moisturizes and soothes your face and body using the highest quality ingredients to create a light yet nourishing oil that is perfect for everyday use.
This treatment includes a light cleanse, oilplane, and is finished with a soothing CBD jelly mask!